Power solutions for medical applications
Our customers place special requirements on their medical applications, as these are designed to ensure life-sustaining or life-enhancing functions for patients. Products designed for the medical market must be highly reliable in regards to product performance, while ensuring absolute operational safety of the device.
---
Component supplier with expertise
At RRC, we develop energy solutions that meet the demanding requirements of medical device manufacturers. Through years of collaboration and cooperation with the market leaders, we have developed a great know-how in this market. Our products are integrated into medical devices such as defibrillators, infusion pumps and patient monitors. Our high-end battery and charger systems are designed to meet these applications.
---
Certification as medical device manufacturer
Our company operates according to ISO9001, ISO13485 and additionally we are FDA QSReg.820 listed. These approvals are a prerequisite to be a supplier for the medical device industry. Because human life depends on the operational reliability of medical devices, the requirements for product reliability and safety are significantly higher than the standards of other industries.
---
In order to enter their national markets, many countries establish their own approvals. Our products have the benefit of including the most worldwide approvals which are necessary to access the medical market. This is an essential feature for devices which are intended to be sold worldwide.
---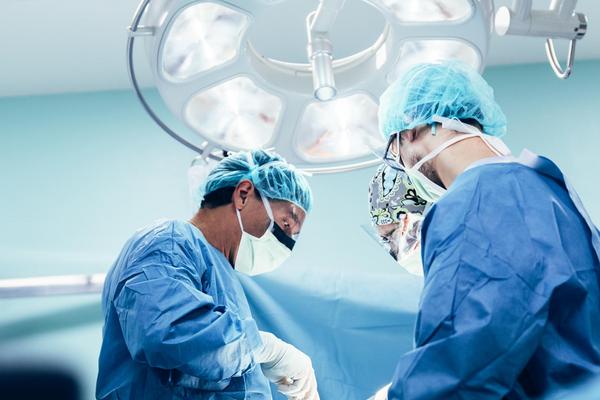 ---
Your advantages of cooperating with RRC:
Many years of top-level knowledge jointly developed with the market leaders of medical devices.
No obsolescence: Perfect alignment with the medical device industry, which typically has a long product life cycle.
Maximum patient safety e.g. galvanic isolation.
Certified and established quality management system according to ISO13485 and ISO9001. Also listed as FDA QS-Reg.820.
RRC products are available with medical approvals IEC/EN/UL60601.
---
Realized applications, e.g.:
Respirators
Defibrillators
Patient monitors
Infusion pumps
Ultrasonic devices
Matching RRC Products for Medical Devices