Batteries & power solutions for robotics
Battery solutions for professional robots
As in many other markets, the priorities of our robotics customers are robustness and reliability. Various robots, whether humanoid or industrial in appearance, intended for entertainment or professional use, designed for running, rolling or driving, all need energy to perform their tasks and to provide sufficient autonomy. We have the right battery solutions.
---
Robotics batteries for different environmental conditions
In an industrial environment, robots are exposed to a wide variety of loads. Conditions range from hot, humid or polluted production sites to challenging outdoor applications such as bomb disposal or mine clearance. The robots which are designed for entertainment, for learning purposes or as a daily companion are in the better position. These are usually used in clean and controlled buildings.
---
Robust battery packs for robotics requirements
In addition to climatic fluctuations, our products used in robots must also be tested for mechanical effects such as shock, impact, vibration, pressure, drop, deformation, puncture, etc. Compliance with these limits is a matter of requirement for us as well as the fact that our products must never reach critical conditions for the user or the environment.
---
Quality as the ultimate goal for our batteries and energy solutions in robotics
Standard batteries, lithium-ion battery packs, and chargers for such extreme applications must be designed and manufactured to the highest possible quality standards to keep them working for long periods.
We operate in accordance with ISO9001 and in addition the ISO13485 quality assurance system for medical device manufacturers. The far more demanding standards from the medical market also benefit robotic applications.
---
Robot batteries with with worldwide approvals and certificates
To enter a market, many countries require a variety of certificates and approvals. This is a requirement to allow you to sell your product in this market. Our products are delivered with the complete list of certificates and approvals to access the worldwide markets.
---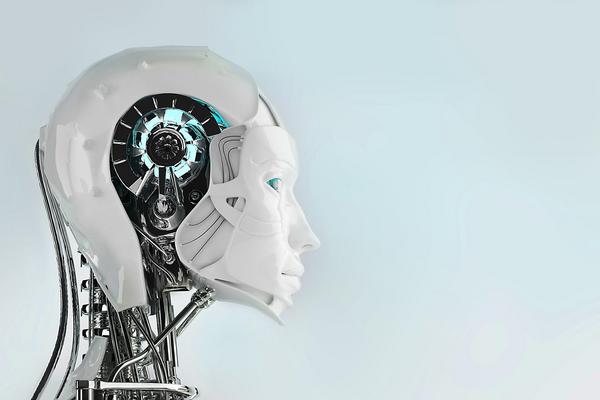 ---
Your advantages of cooperating with RRC at a glance:
Well-established expertise developed together with the market leaders in the professional robotic market
Batteries specially optimized for climatic fluctuations and mechanical effects
Certified and established quality management system according to ISO13485 and ISO9001
Working according to FDA QS-Reg.820
Worldwide product certificates and approvals
---
Examples of the use of RRC energy solutions and batteries in robotics:
Robots for harsh environments
Robots for dangerous tasks
Infotainment robots
Companion and buddy robots
Matching RRC Products for Robotics