Studies at RRC power solutions
Do you want to give your career an early boost? Due to our worldwide presence, network and activities, RRC is the company that you are looking for. Do you want to finance part of your studies? Are looking for a company where you can make a difference? We are constantly looking for talented young people who want to join us!
Apply to RRC for either a cooperative study or as a working student. In every department, you will find the opportunity to work on subjects that can be an integral part of your internship or thesis. After quickly joining you with our team, you will have the opportunity to learn our most valuable business processes. While doing so, you will be creating a healthy working foundation between you and RRC, which might lead us to initiate a long term working cooperation.
Join us here and contribute for our mutual success.
---
Student trainee / cooperative studies - You will get the change to collect your first professional experience related to your field of studies, while making your first contacts in the business environment and earning your salary.
Project work – we are in close cooperation with various departments of regional education institutions to which we consistently propose engaging projects.
Thesis - Are you looking for a practical topic in the context of your thesis (Bachelor or Master)? We consistently propose interesting problems which are intended to be studied and solved as thesis subjects to those who express their interest.
Direct job offer after graduation
Vacation work – you have the opportunity to work with us as a student during your holidays and improve your finances.
Internship – Study related internships offer the possibility to contribute to your project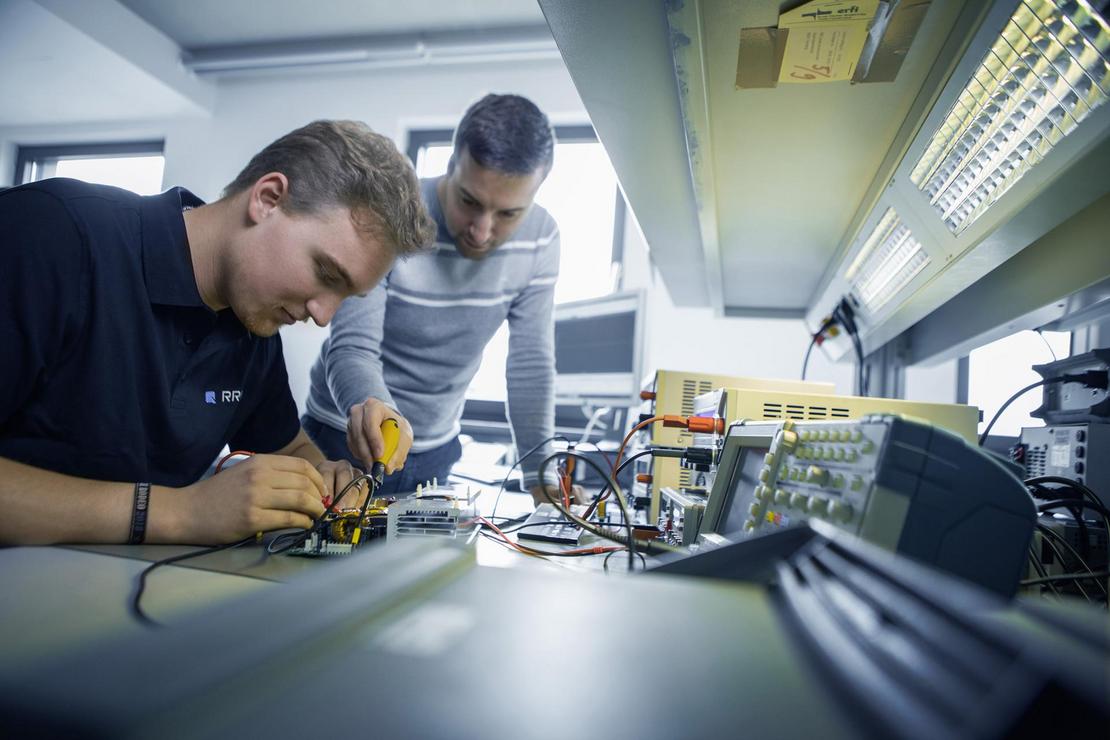 We look forward to receiving your application