RRC - setting standards in power solutions
RRC power solutions - this name stands for high reliability and innovative technology in the field of mobile energy. Founded by students in 1989 as a Ruffing-Ruth-Computer, we have evolved from being a computer accessory manufacturer, to a supplier of custom power solutions and to finally reach our current state: the leading manufacturer of standard energy storage solutions. From a start-up at the end of the 80s, we have evolved to become a multinational company.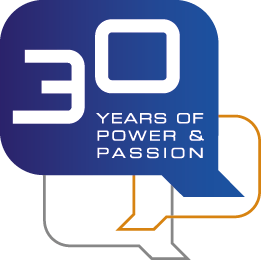 Our special competence is the development of power solutions according to the concrete requirements of our customers. We offer both standardized as well as customized solutions for customer's applications, while guaranteeing the highest level of safety and reliability to all our products. As an international company with German roots, we have a worldwide market operation - where we provide our proved German engineering skills combined with our technical expertise and flexibility which are necessary to meet the challenges of the growing global market.
---
Leading manufacturer of batteries and chargers
As a battery manufacturer and developer of reliable mobile power solutions, we provide you key features that will equip your application with a competitive lead in relation to your competitors. Our batteries and chargers are delivered with all the approvals that are required for worldwide market entry. In addition, we ensure you with a guaranteed product availability of over 10 years. It is no coincidence that numerous well-known customers from the medical, military and industrial sectors as well as from the consumer segment rely for so many years on our expertise.
---
In our 30 years of our existence, we have received many awards by various organizations and for different reasons.
For the FLATPAQ series in our standard battery portfolio we have received an award by the readers of Design&Electronik magazine, who voted us as innovator of the year 2018 in the field of medical technology. One of our leading distribution partners honored us as the fastest growing brand in the portfolio and dignified us with their Supplier Award.
---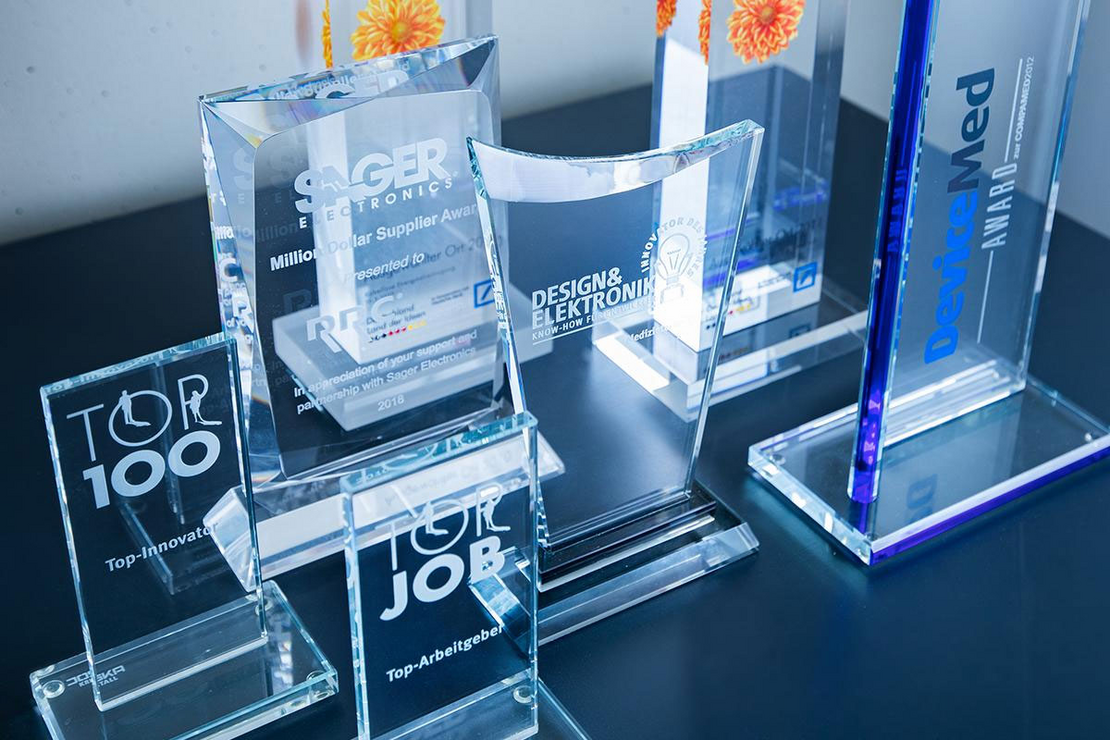 ---
In addition, in recent years we have been honored several times to be listed among the best companies (TOP 100) and best employers (TOP JOB) in Germany. The initiatives "Germany - Land of Ideas" have repeatedly awarded us the Landmark of the Year. The magazine DeviceMed awarded our wireless power technology at the trade fair Medica/compamed as the most innovative product in the field of medical technology.
We are very proud of all these awards, and we do our utmost to ensure that we continue to live up to the associated high standards in the future.