Your career opportunity is here at RRC power solutions!
We are constantly looking for talented people who share our enthusiasm for technology and embrace our common principles. In the end, it is the people who join the team who are responsible for our success.
Join the team of our innovative company from the electronic sector whose products are revolutionizing the market of mobile power solutions. The expansion of our industries offers the team members the opportunity to influence our markets while also developing the team's personal soft and hard skills.
Are you looking for an opportunity to use your creativity and additionally like to continuously improve yourself? Would you like to work in an environment where team spirit and cooperation are the top priorities? We are constantly looking forward for new ideas to develop and optimize our processes – help us to design our future!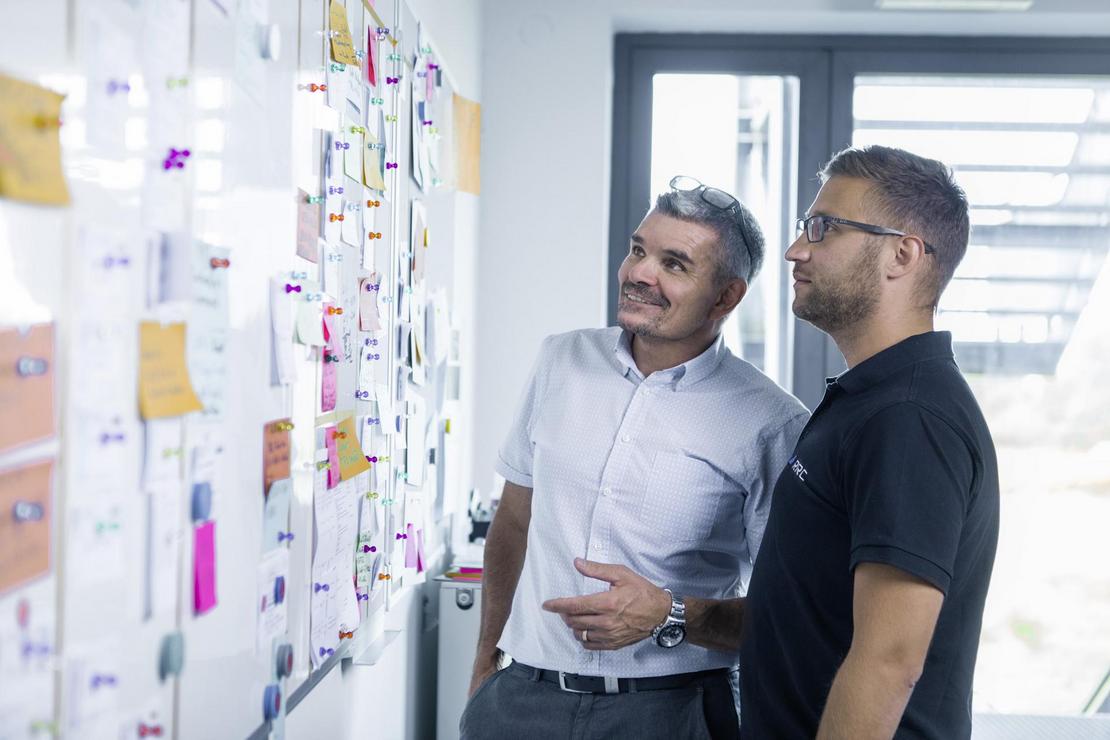 Take your chance and make the next step with us in your career! Here you can find our vacancies.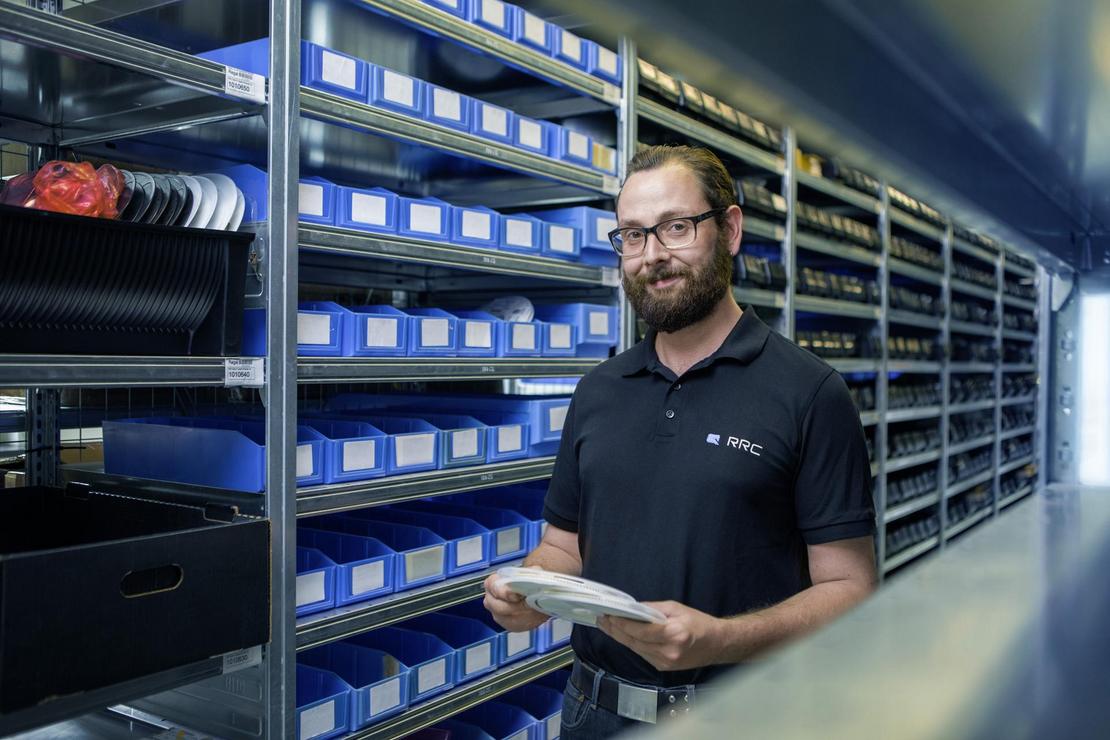 Our daily work is based on trust, respect, reliability and responsibility. These are the basis of our manners, forming thus our corporate values. They serve our employees as the guideline for dealing with our customers, with our colleagues as well as with all partners along the value chain.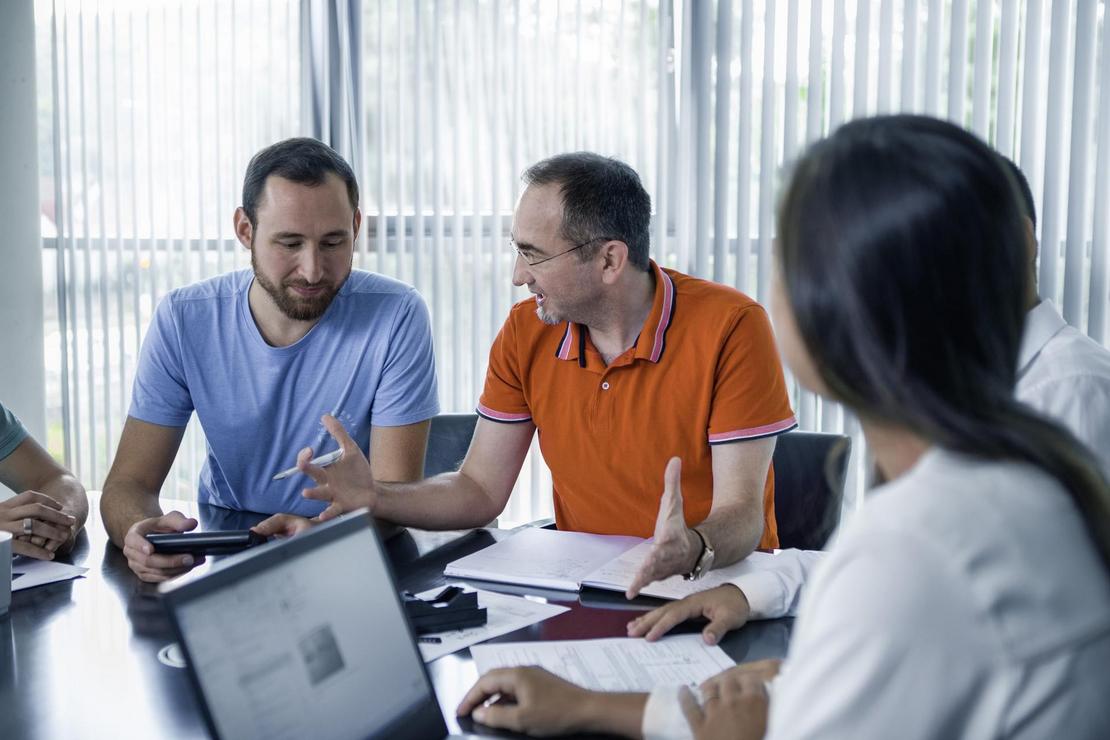 ---
We offer individual development opportunities through targeted personal goals, career promotions and extensive services/ advantages in a strongly international environment.