Our understanding of values
The products of our customers are often supporting human lives. For us, this implies that ensuring quality and reliability to our products and services is our number one priority. Our daily work is therefore based on trust, respect, reliability and responsibility.
These are the basis of our manners, forming thus our corporate values. They serve our employees as the guideline for dealing with our customers, with our colleagues as well as with all partners along the value chain.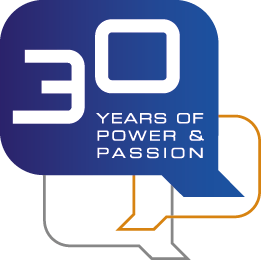 In addition to the ability to constantly develop and reinvent, RRC is characterized by two attributes that have been part of the company's "DNA" for 30 years: power & passion!
We stand for these values:

Ingenuity: We rely on strong and long partnerships - with our employees, our customers as well as with our suppliers. Instead of creativity, it is our matured innovation processes that are the keys to our successful development of technological products. Our expertise, built over many years of experience developing products for different industries, consistently enable us to overcome the challenges that we are daily faced with.
---
Passion: Acting out of pure enthusiasm. Our highest self-claim is to be able provide to our customers solutions, even before the problems arise. To achieve it, we thoroughly strive to understand both our customers and the market, to allow us to be prepared to face and adapt to any possible change. As a brand, we want to become even more successful not by only meeting expectations, but by exceeding them. By doing so, we want to establish our quality standards well above the normative industry requirements.
---
Agility: We are foresighted, reacting with flexibility to the rapid changes of today's market. This means that for us new challenges are seen as opportunities instead of obstacles.
---
Reliability: We guarantee high standards and provide long product availability. Human lives are often dependent on the operation of our customers' products. For us it means that ensuring reliability to our products is the basis of all our decisions.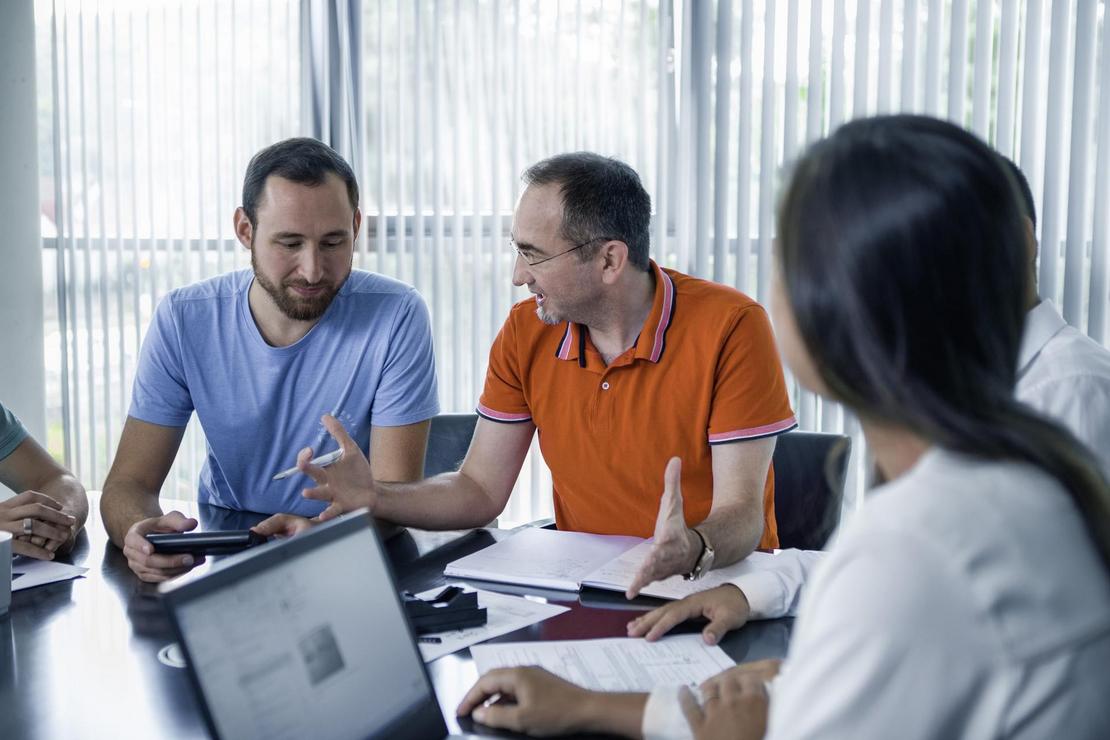 We offer you individual development opportunities through targeted personal goals, career promotion opportunities and extensive additional services and numerous other advantages in a strongly international environment.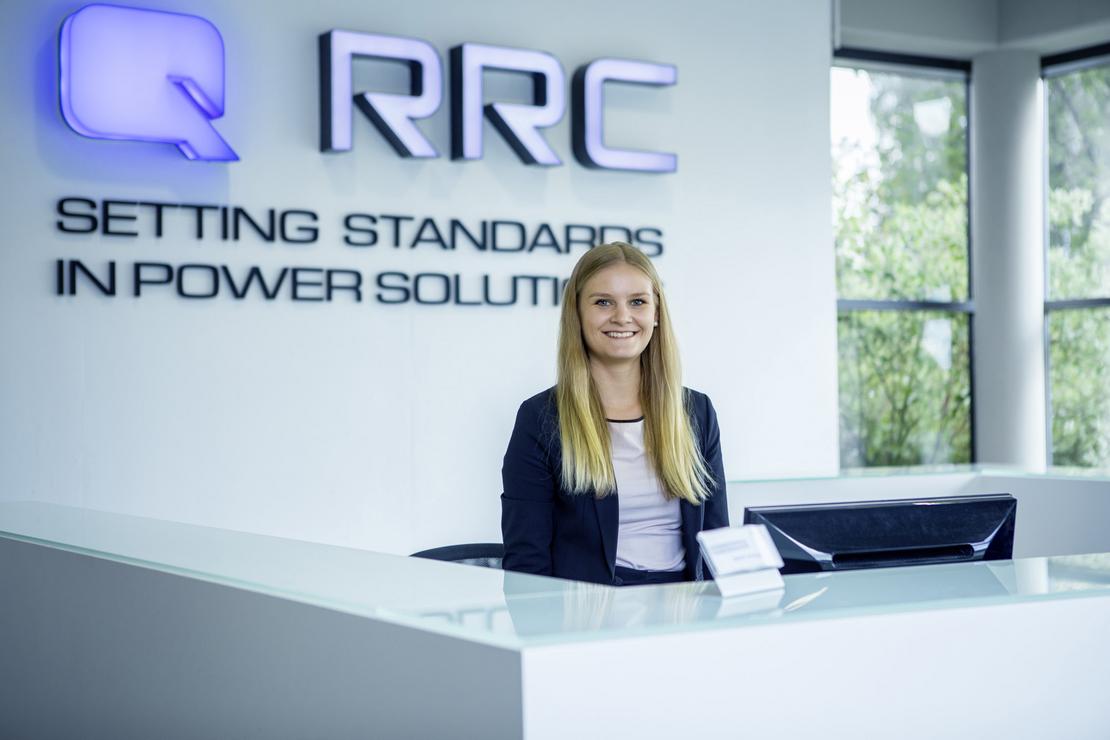 Are you looking for an opportunity to use your creativity and additionally improve yourself? Would you like to work in an environment where team spirit and cooperation are the top priorities? Apply now!
We look forward to receiving your application