Our intention is to make the design-in of our standard battery packs as easy as possible for professional applications. We offer useful tools for electronic designers. This ranges from hardware that supports the development process to complete documentation packages for our standard products. These packages contain technical specifications, 3D-models, step-by-step application notes and much more. We like to answer all of your questions before they arise.
---
---
Challenging SMBus communication
SMBus communication and its integration into battery-powered applications is a frequent topic. We offer hardware solutions that read-out the parameter settings of a smart standard battery pack and to check the online communication between battery and host controller. Thus, you can analyze and optimize the communication as well as the transmission of commands, quick and easy.
---
Individual Design-In support
Even the best documentation does not answer all queries. In case of further questions regarding our products or the basic technology, we are happy to assist you personally. Please utilize our chat function or the contact form or make an appointment for a face-to-face meeting at your location.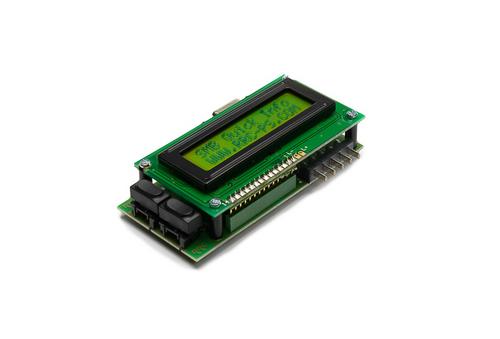 Your benefits at a glance:
Off-the-shelf SMBus-Reader to analyze communication
Immediate available documentation for all standard battery packs
Quick and easy documents for self-help
Preliminary clarification of questions in design process
Individual design-in support to clarify development-related issues