Power Solutions for IoT & Wearables
Our batteries and chargers for the IoT & Wearables market are often designed to fit in small and thin spaces. We offer tailored solutions for this challenging market segment, which will perfectly fulfill all your design requirements.
---
Market specific requirements
In addition to high reliability, markets such as medical also require IoT & Wearables solutions. Our products have been successfully implemented in smart glasses and also in solutions that have been designed to be integrated into the clothing of medical professionals.
---
Using the know-how of other demanding markets
At RRC power solutions GmbH, we have been successfully recognized as a battery and charger manufacturer in the high-quality electronics markets for over 30 years. These markets include the areas of medical and military applications. These projects give us the necessary know-how to develop and manufacture products that will meet your demanding requirements.
---
Another advantage when using our products is taking advantage of the extensive list of approvals and certificates for worldwide market access. These enable your application to be sold internationally without restrictions.
---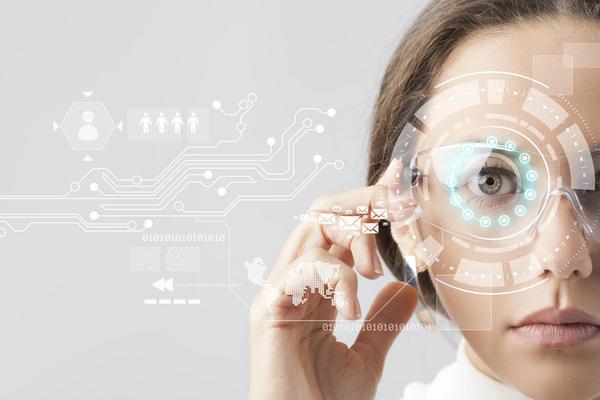 ---
Your advantages of cooperating with RRC at a glance:
Well-established expertise developed together with the market leaders in the IoT & Wearables market
Product Lifecycle Management System for a guaranteed availability of the products for many years
Certified and established quality management system according to ISO13485 and ISO9001
Working according to FDA QS-Reg.820
Worldwide product certificates and approvals
---
Realized applications, e.g.:
Virtual reality glasses (VR)
Augmented reality glasses (AR)
Smart clothing
Environmental sensors
Matching RRC Products for IoT & Wearables