Our batteries and chargers are produced in state-of-the-art manufacturing facilities which are equipped with a high degree of automation. By doing so, we are able to meet market requirements in terms of quality and high process reliability. All manufacturing facilities are certified with ISO9001, ISO13485 (medical device manufacturers) and ISO14001 (environmental management system), while following the TQM (Total Quality Management) philosophy.
---
Flexible Manufacturing and Logistics Strategy
By maintaining manufacturing locations in Asia, Europe and USA, the strategy that we use to manufacture our batteries and chargers can be aligned to meet the technical, commercial and logistics requirements of our customers.
To meet customers' needs, our logistics system is centralized in our Hong Kong based hub which ensures the effective and efficient delivery of all our products.
---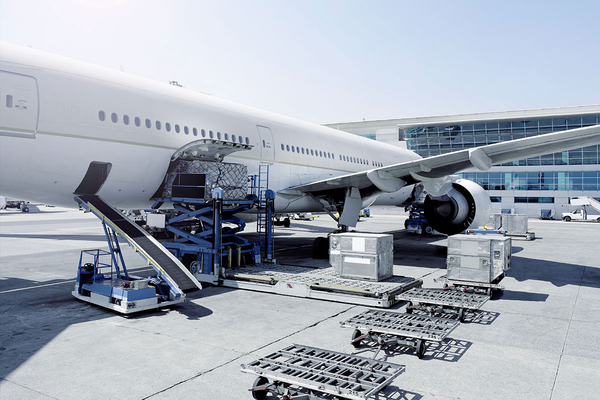 ---
We acknowledge the Code of Conduct of the electronics industry and commit our manufacturing facilities around the globe to its strict compliance.
---
Your advantages of cooperating with RRC at a glance:
Manufacturing facilities in Europe and Asia according to technical, logistical and commercial requirements
ISO9001, ISO13485, ISO14001 certified and follow TQM
Modern production facilities with a high degree of automation
Automated, production-accompanying quality processes with 100% control
Tracking & Traceability
Central HUB and fulfillment center in Hong Kong