---
Lithium battery packs for professional applications
The mobile power supply is a key component for any portable device since it significantly affects run-time and performance. With the POWERPAQ & FLATPAQ series, RRC power solutions offers standardized lithium-ion battery packs in different housing shapes, with worldwide approvals, a variety of redundant safety features as well as a communication interface …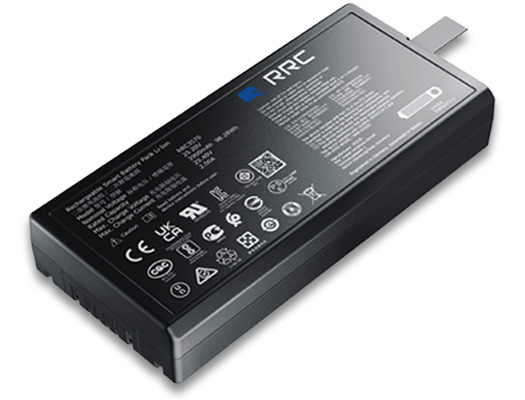 ---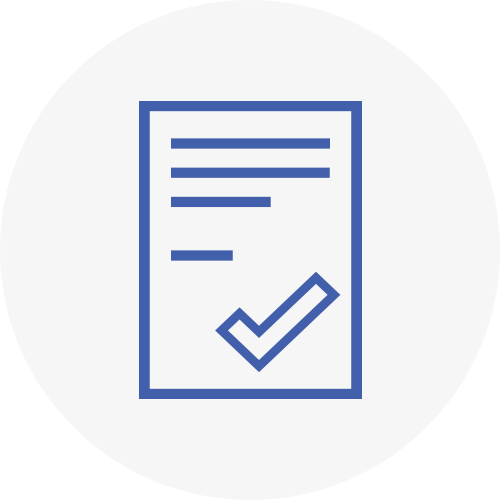 Worldwide Approvals
Our products include all the approvals which are necessary to access the worldwide market.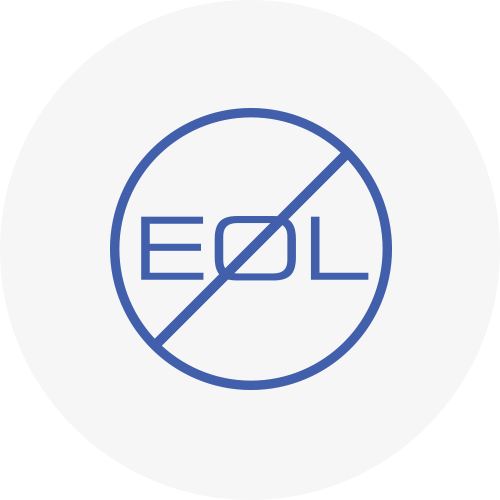 No Obsolescence
For our standard batteries, we guarantee product availability for 10+ years.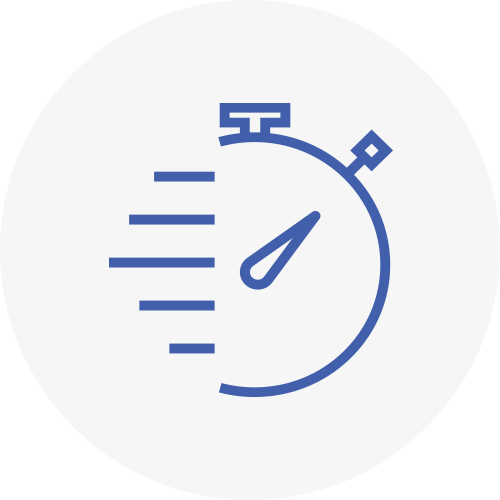 Time-to-market
No development time required, immediate product availability
No NRE
No development costs for tools, approvals or design.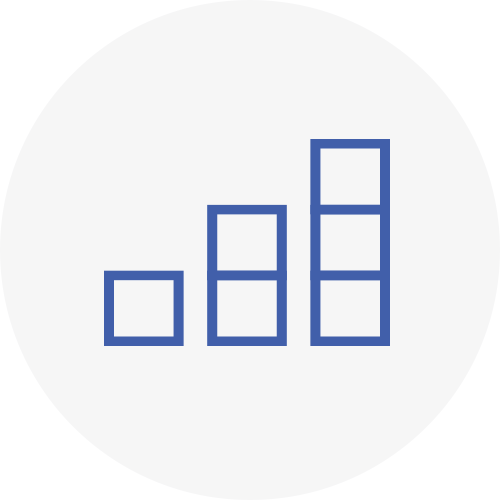 Independent of Quantity
Every order is possible. There is no minimum order required.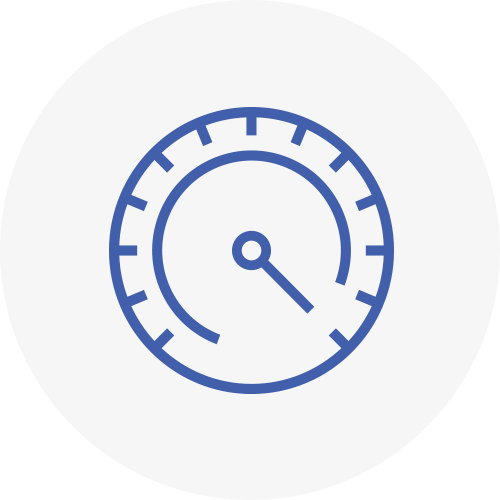 Highest Performance
Our standard products offer the highest performance, capacity and discharge capabilities.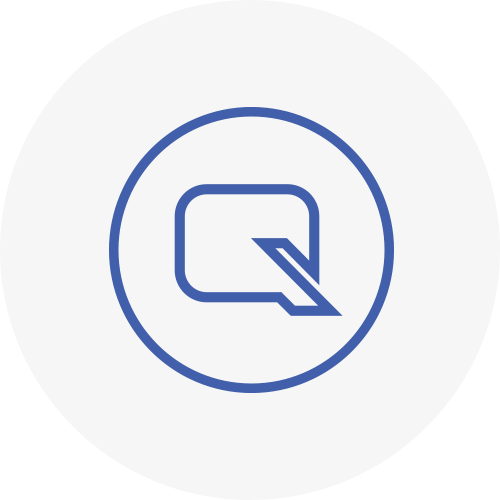 Highest Quality
Based on ISO13485 certification, our batteries and chargers surpass the highest quality standards.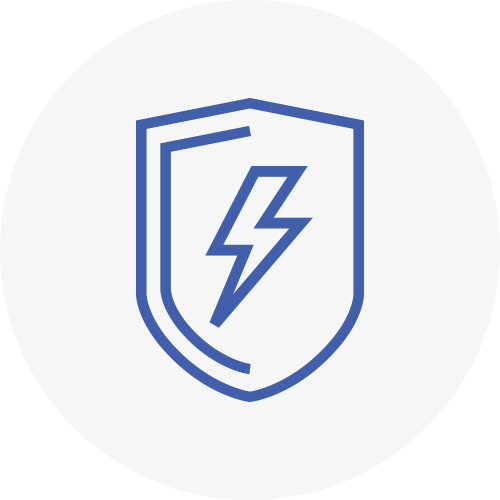 Maximum Safety
Several levels of protection mechanisms guarantee the maximum safety of our products.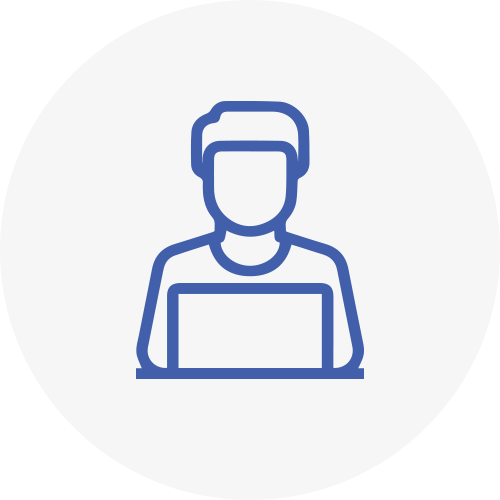 Design-In Support
Real-time design-in support, application notes and tools are available.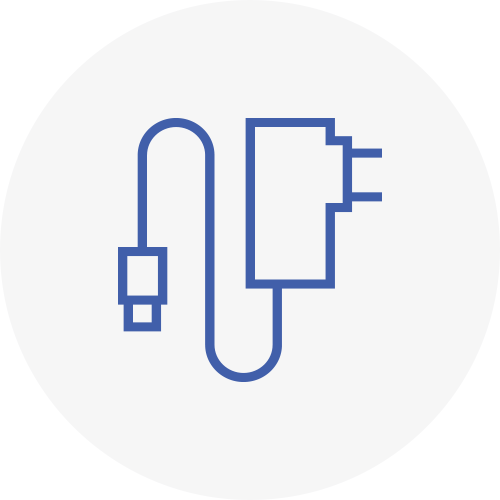 Extensive Accessories
We offer a wide range of accessories for each battery, such as connectors, chargers, and more.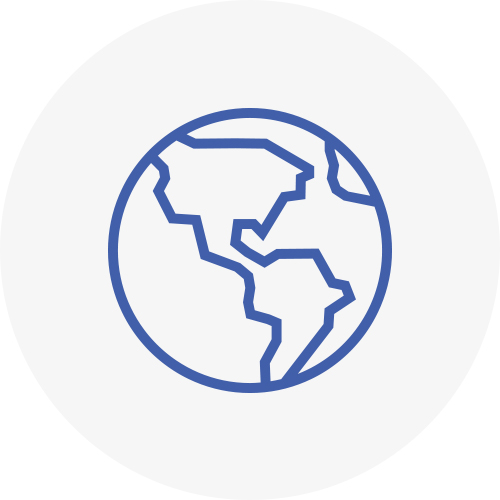 Worldwide Availability
With our locations in Europe, USA and Asia, we provide support and product availability worldwide.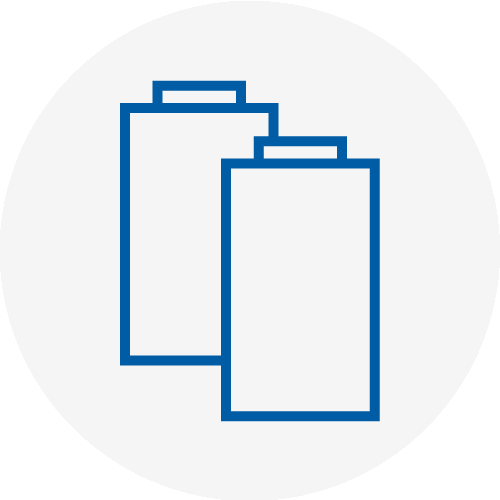 Dual Sourcing Strategy
Identical components from different suppliers prevent supply shortages.
---
Founded in 1989, RRC power solutions has consistently grown to become the world leader in mobile power supply. With our trend-setting products and technologies, we are the driving force in the market for portable energy solutions, enabling you as a customer to gain an important competitive edge.
---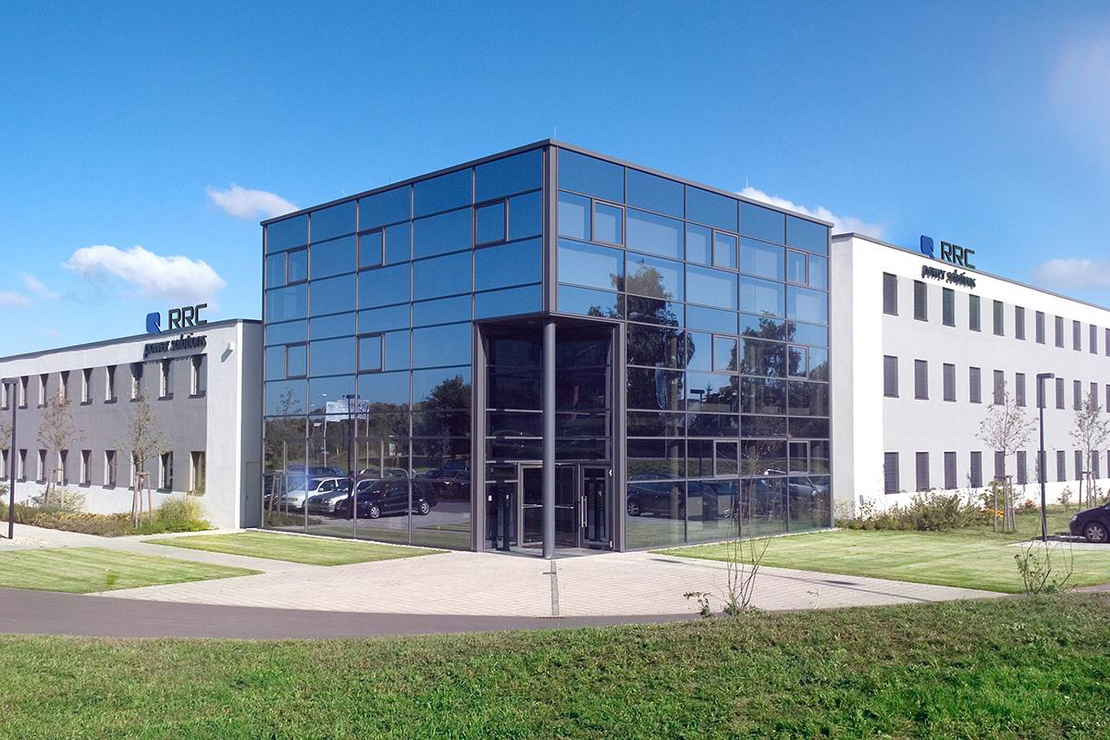 We at RRC power solutions are looking for motivated talents who work with us to help shape the future of mobile power supply. On different career paths you have the opportunity to bring your potential to full development.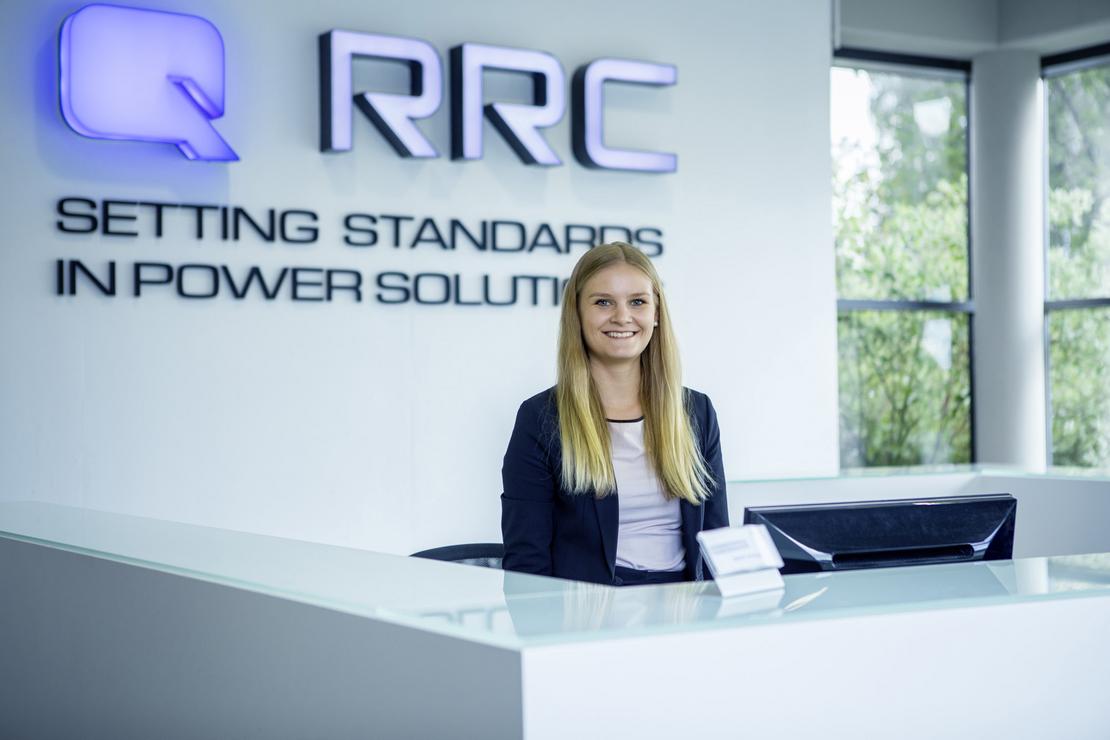 ---